Overbidding for West Plano Homes 
I had a conversation with a client the other day who was trying to buy a home. She was frustrated because a home went under contract before she could think about an offer. She thinks home pricing is getting too high? Is it? She was from California so I understand the concern. She is probably going to wait. And that is a personal decision.
The real estate market is on fire and deflated at the same time. High buyer demand but a shortage of homes for sale. Every area and neighborhood is different but I will speak of West Plano in this post. It's a seller's market especially under $400,000. It's common for an agent to write on the MLS that multiple offers have been received. You must submit your highest and best by a few days. If you've been shopping for a while you know what to do especially if it's your dream home. If your just starting out you'll lose a few deals before one sticks.
Overbidding or Underbidding
There are still buyers who want to low ball. It won't work if a home is new on market.  It works best if a home has been on market for 6 months or more and it priced too high. Yes, that still happens. The home shortage has definitely put a hold on would be buyers and move up sellers. Frustrating for everyone.
Sometimes a home will get bid up a grand or two. I have seen some properties go for 25K to 30K above list price. Some listing agents will undervalue homes to receive more offers and bid up the price. Cash is king and I've seen properties sell for cash 30K to 40K above list. Shops at Legacy comes to mind. Remember, cash doesn't have to appraise but conventional loans do and they are being approved at higher prices.
Pricing in West Plano is now back to 2005 prices. Before the crash. I believe it will go higher with all the economic growth North Texas is experiencing.  Take a look at the charts below for April. This is just for West Plano Corridor (West of Tollway- 121 & Hebron)  – 75093 & 75024 on a 3 month rolling average to establish the latest trends.  Here's a live link so you can see if the trend will continue.

Overbidding in Today's Market
Every property is different. Some are updated and some are not. Location, Price & Condition will reflect this. Properties that are appraising for over list will take some time to appreciate. But I think it's a very safe investment.  Many properties are being sold before they hit the market. Many agents have established clientele to match homes to people. Use them!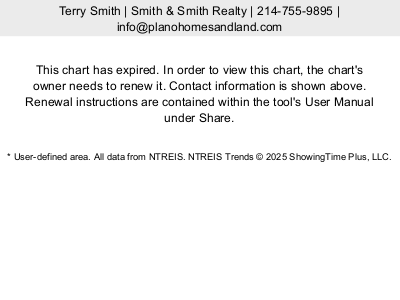 Will Prices Keep Rising?
I say yes, especially under 500K where there is a severe shortage of homes. I do see more price reductions as of late. Only buyers will determine value and as long as your at the low or middle range of a neighborhood you can only go up in today's market. Overbidding in today's market is still alive and well! I see that to continue to expand. How far till buyer resistance? Only time will tell.